PIVOTAL CLARITY
WELLNESS CARE
When life seems unclear, gloomy, overwhelming or confusing we long for answers and relief. Clarity provides us with the power to move forward confidently. Today is the day, your awareness brought you here, follow your inner voice and begin a conversation with a trusted mental wellness professional.

Pivotal Clarity Wellness Care is a therapeutic mental wellness provider of holistic mental health services with a Whole-Person approach, recognizing that the mind, body, soul connection is key in bringing about counterbalance and healing. Achieve the clarity you seek and experience the wholeness you've been longing for with Pivotal Clarity Wellness Care. When you consult with me, you can trust that our sessions will provide a safe space to share and explore your inner thoughts and emotions. Navigate your path to personal growth and wellness with my support.
​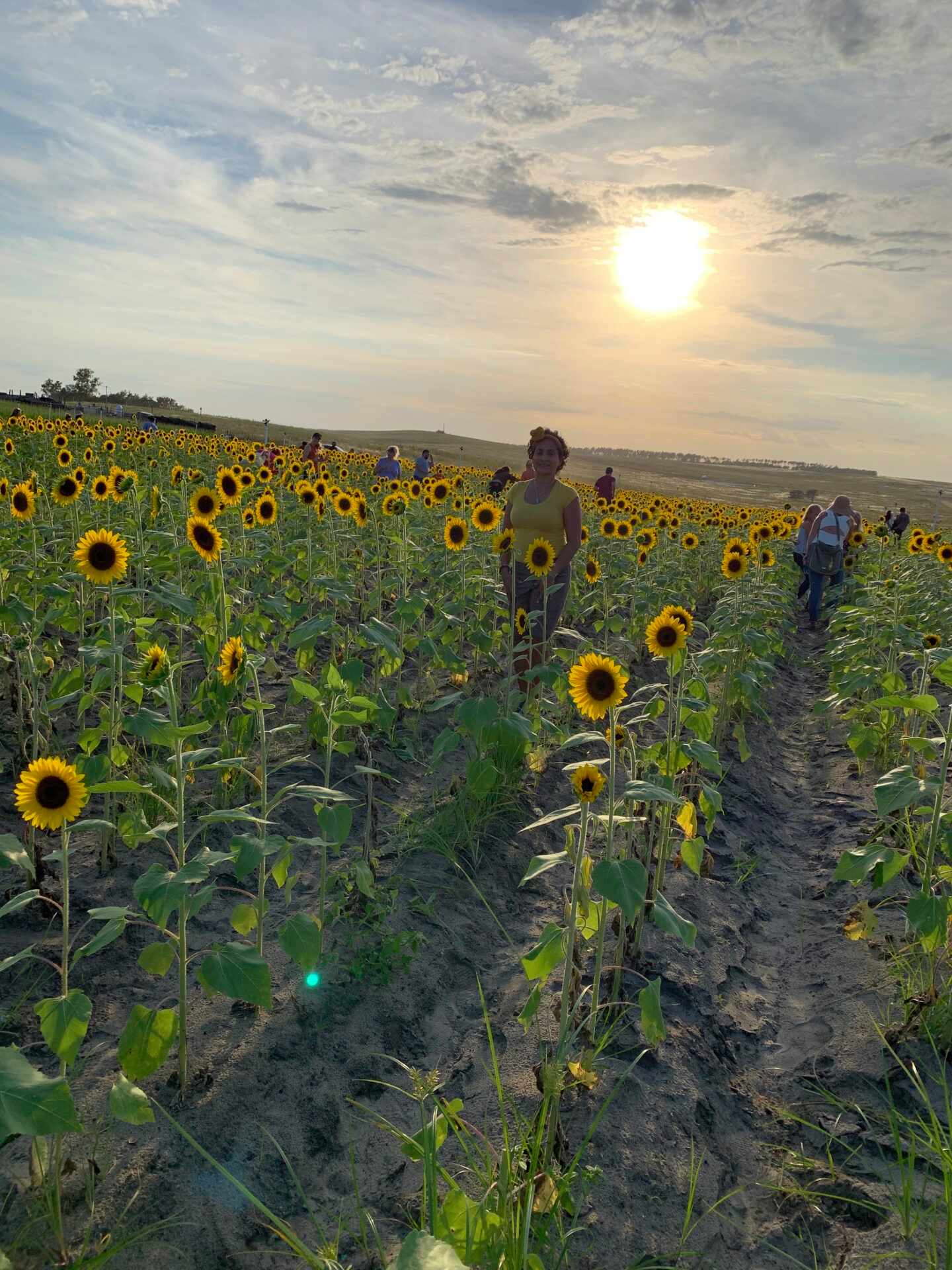 Hola! My name is Nancy Ross Rivera, and I am the founder of Pivotal Clarity Wellness Care. Born and raised in New York City I have had the privilege of serving diverse populations in various capacities such as chronic disease management and treatment adherence.
As a licensed clinical social worker, I have seen the plight of the human condition. This is why I approach this work from a whole-person approach, to ensure that my clients achieve mental wellness for their mind, body and soul.
I have been in this industry for more than 20 years, of which the last decade has been practicing in the state of Florida. During this time, I have had the opportunity of receiving extensive training in providing trauma responsive mental health services with adolescents within a school environment, young mothers, adoptive parents, individuals experiencing loss and grief, as well as individuals who have experienced adverse childhoods. You can trust that I have the compassion, experience and expertise needed to cater to your mental wellness needs.
Mental Wellness Offerings
Experience compassionate care at Pivotal Clarity. As a trained mental health provider and wellness coach, I understand that there are many layers to be uncovered in order to achieve sustainable healing. I offer the following services to help you along this path.
Individual Therapy for Adolescents & Adults
Whole-Person Approach To Mental Health Care
Specializing in Grief, Loss, Trauma‑Responsive Care, and Life Transitions
Wellness Coaching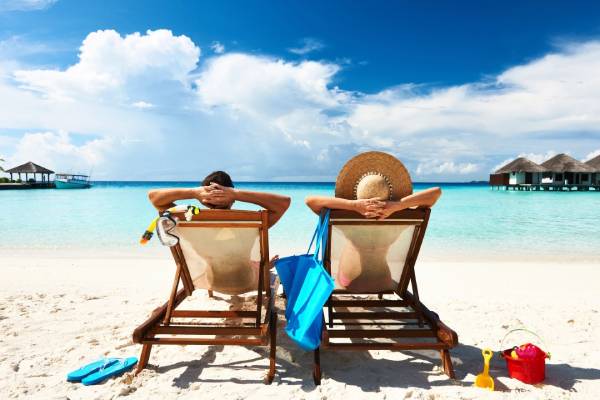 Got Questions? Let Me Know!
To learn more about working with Pivotal Clarity or you are interested in a free 15-minutes consultation, reach out to me today. Let's connect. I look forward to speaking with you soon!