Meet Nancy,
A Compassionate Mental Wellness Provider
Hello! My name is Nancy Ross Rivera, and I am the founder of Pivotal Clarity Wellness Care. I am a licensed clinical social worker with more than 20 years of experience in the field. Born and raised in New York City, I have served diverse populations in various capacities.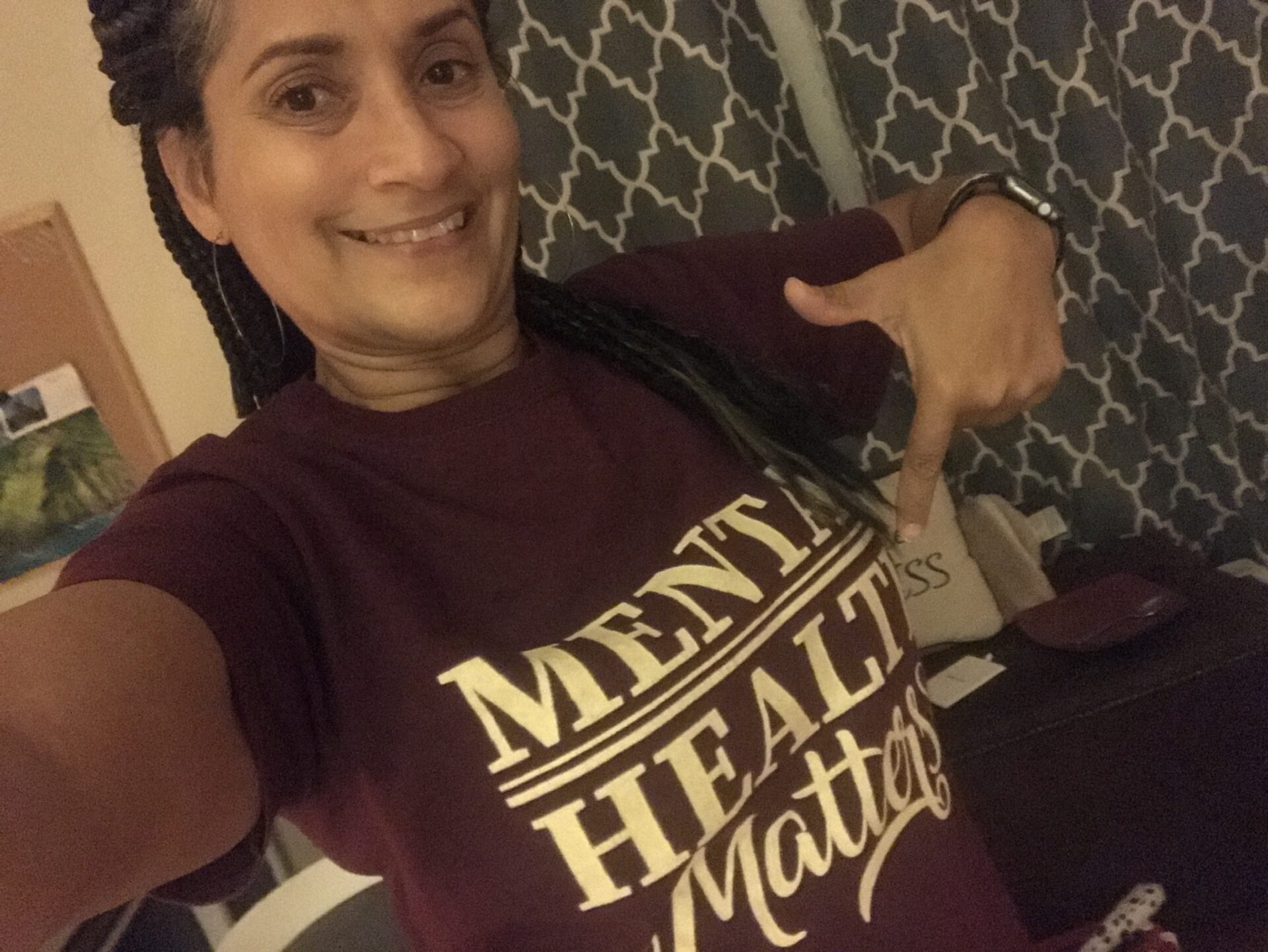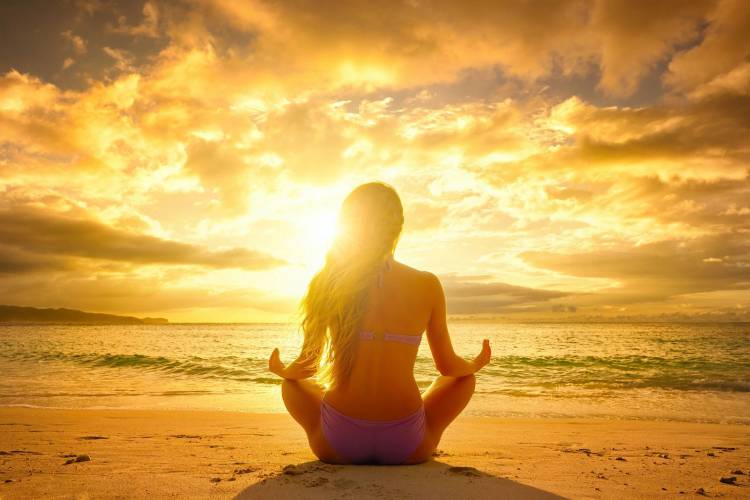 I am trained in trauma response and offer holistic wellness counseling for teens and adults. My own curative journey led me to explore an approach that addresses the mind, body, and soul. As your therapist, I aim to support you and spur you along your journey to achieving a sense of wholeness, wellness and a counterbalance in your daily living.
I do this work because I am passionate about the journey of healing. This process is different for everyone regardless of the similarities we may share. I have learned through my own curative journey that you in order to attain a deeper level of satisfaction with the lives we live we need to unlearn some of our patterns of functioning. Healing in my opinion comes in layers; when we are ready, we will sense it. This is why you are searching for someone you can trust.
For this process it is important to have an open and receptive mindset. Building a trusted working relationship with a mental wellness provider is a process that requires patience and open communication. I strive to help every human being that I serve to get a better understanding of themselves, mind, body, soul, and to experience self-compassion, forgiveness, _so they can break through and step into their power to cultivate the healing, peace and clarity they desire in their life. You have already taken the first step, now trust yourself and move forward in along your journey of self-exploration and self-discovery with my support. _