Holistic
Mental Wellness Services
Experience compassionate care at Pivotal Clarity. As a licensed clinical social worker and wellness coach, I understand that there are many layers to be uncovered in order to achieve sustainable healing. I offer the following services to help you with this: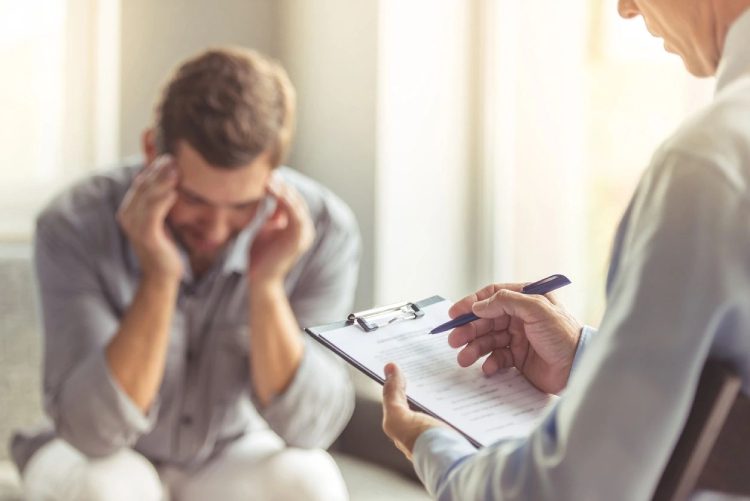 I will assist you as you journey through in making positive health and lifestyle changes so you can enjoy a whole, happy and healthy life experience. Each individual receives a tailored experience for their mind, body, and soul to ensure overall wellness.
Whole-Person Mental Wellness Services
Whether you need short or long‑term support, you can count on confidential, humanistic mental wellness services at Pivotal Clarity. Traditionally known as psychotherapy, counseling or talk therapy, this collective process between you, as the client and me, as your therapist is to work together to help you improve the quality of your relationship with yourself, others and the world around you.
Grief and Loss and Trauma-Responsive Care
Expressing our grief, allowing ourselves to mourn our losses and healing our traumas can be difficult, and it can take a while before we can feel whole again. I will hold space for you, listening unbiasedly and without judgement to your thoughts and feelings to support you in processing your experience.
Sometimes it just easier to talk over a cup of tea in a relaxed environment.
Licensed Supervision for your accreditation
If you are a student seeking to complete the required hours of supervision for licensure so you can work in the mental health field, I can be available to support you in this endeavor. Contact me today!
Sitting indoors is not for everyone, it can be awkward, with my walk and talk therapy, we can get outdoors for our sessions.
Get Started on Your Journey
If you would like to take that first step toward healing, schedule a consultation with me today. I offer virtual one‑one‑sessions that you can book anytime.